About
Bright Future Trust
Dr Chai Patel CBE FRCP has never forgotten his origins and the voyage he has made since arriving in the UK in the 1970's with nothing except the love and sustenance of his family. To this day, Dr Patel, his wife Katharine, and their daughters remain acutely aware of the importance of doing good and giving back.
To that end, the Bright Future Trust (BFT) was founded in 2008 as the family trust of Dr Patel.  It was formed with the intention of building a brighter future for children and young people facing challenging circumstances and adversity around the world. The Bright Future Trust receives no Government or statutory funding. 
To date, the Bright Future Trust has invested almost £5 million in charitable projects, as part of its policy to offer sustained support to organisations carrying out life changing work.
Although based in the UK, the scope of BFT's charitable investments to date has been truly international including: India, Kenya, South Africa, Switzerland, Thailand,  and Uganda.
BFT is also proud to have funded international projects managed by charities such as the Duke of Edinburgh's Special  Projects Group, Operation Smile and latterly, BBC Media Action and 21st Century Legacy.
Closer to home in the UK we have also supported some major UK organisations  including the British Olympic Association, Combat Stress, the Duke of Edinburgh International Award and the EarlyBird Diabetes Trust.
As time has passed, in addition to making charitable investments via the Bright Future Trust, Dr Patel and his wife Katharine have also made significant personal donations to a number of other charitable organisations both in the form of financial donations as well as the gifting of personal assets as charitable auction items. They intend to continue this work in parallel with support that the Bright Future Trust will provide moving forward.
These personal donations are referenced on this web site as part of the Patel family's overall commitment to charitable and philanthropic investment but do not therefore appear in Bright Future Trust's Annual Report and Accounts as posted on the Charity Commission's website.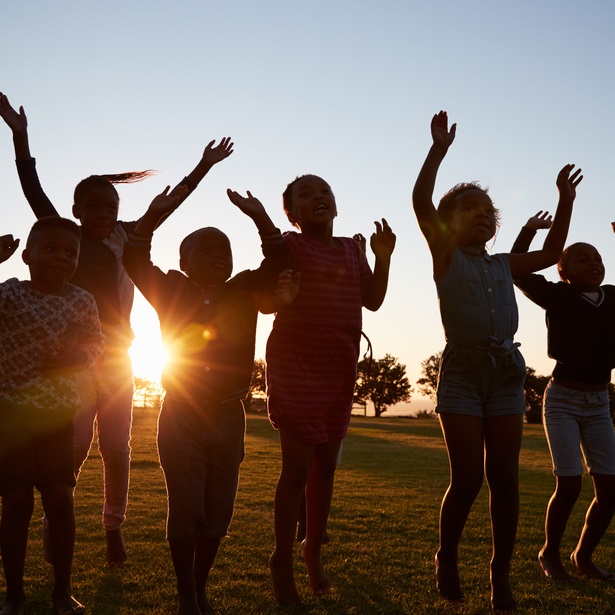 Creating a brighter future for children and young people across the world was an ambitious task – fitting for a family trust which seeks to foster ambition and encourage young people in adverse circumstance to achieve their potential. It is a task that to date the BFT has been equal to and which we look forward to continuing over future years.