The British Olympic Association
The British Olympic Association (BOA) is the national body tasked with preparing and leading Great Britain's finest competitors at the summer, winter and youth Olympic Games.  Best known as 'Team GB' it also seeks to develop, promote and protect the Olympic Movement within the UK in accordance with the Olympic Charter and the Olympic Values of friendship, excellence and respect.
The BOA is independent and relies solely upon the income it receives from fundraising and events.  'Team 2012' was the name of the official funding support programme for Team GB and its contemporaries at the British Paralympic Association in the build-up to the London Olympics and Paralympics in 2012.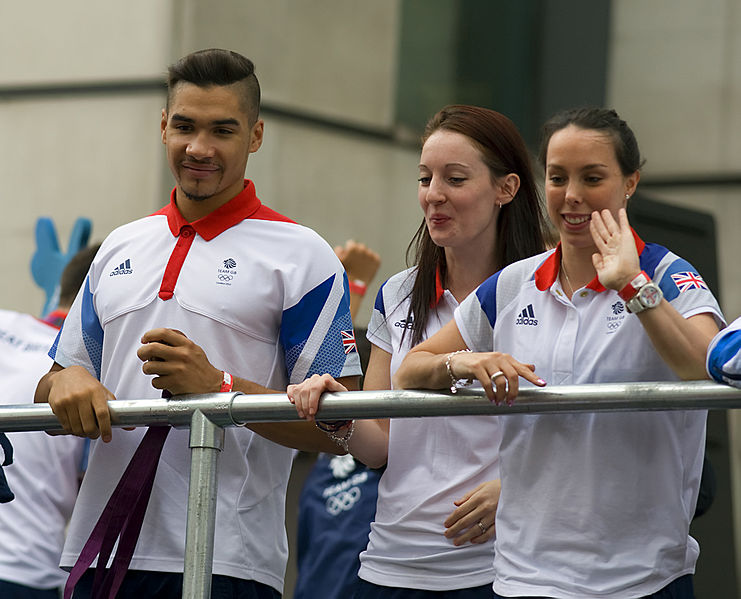 The Patel family contributed more than £400,000 to support Team 2012 in the form of donations or gifts in kind. Dr and Mrs Patel also attended and supported fundraising events, such as The British Olympic Balls in 2010 and 2011. 
In addition, the Patel family donated £25,000 in support of 'Britain's Olympic Ambition' – a programme that aims to inspire and better prepare aspiring young athletes for success in future competitions; and to 'First Games: Home Games' – a BOA educational programme to prepare athletes for a home games environment and / or their first Games – using the experience of international Olympians via digital interview and regional events.
London 2012 was widely regarded as one of the most successful Olympic and Paralympic Games of all time. It proved to be an exceptional success for Team GB, with our Olympians securing 29 gold, 17 silver and 19 bronze medals – a record haul of 65 in total – and coming third overall in the medal table, behind China and the USA.
To read more about the work of the British Olympic Association and Team GB, click here: https://www.teamgb.com/about-boa
"My whole family was immensely proud to be associated with supporting Team GB in the build-up to London 2012 and to assist the BOA to succeed with its mission by delivering probably the most successful and community focused Olympic Games ever. My proudest personal memory was undoubtedly carrying the Olympic torch for part of its epic journey across London, but the opening and closing ceremonies were also breathtaking in their creativity, coupled with the outstanding successes of our incredible athletes in Team GB."
Dr Chai Patel