The Bright Future Trust (BFT) is the charitable trust of Dr Chai Patel CBE FRCP and his family. BFT was founded in 2008 with the goal of providing transformational and sustainable support to charities changing the lives of children and young people both in the UK and around the world.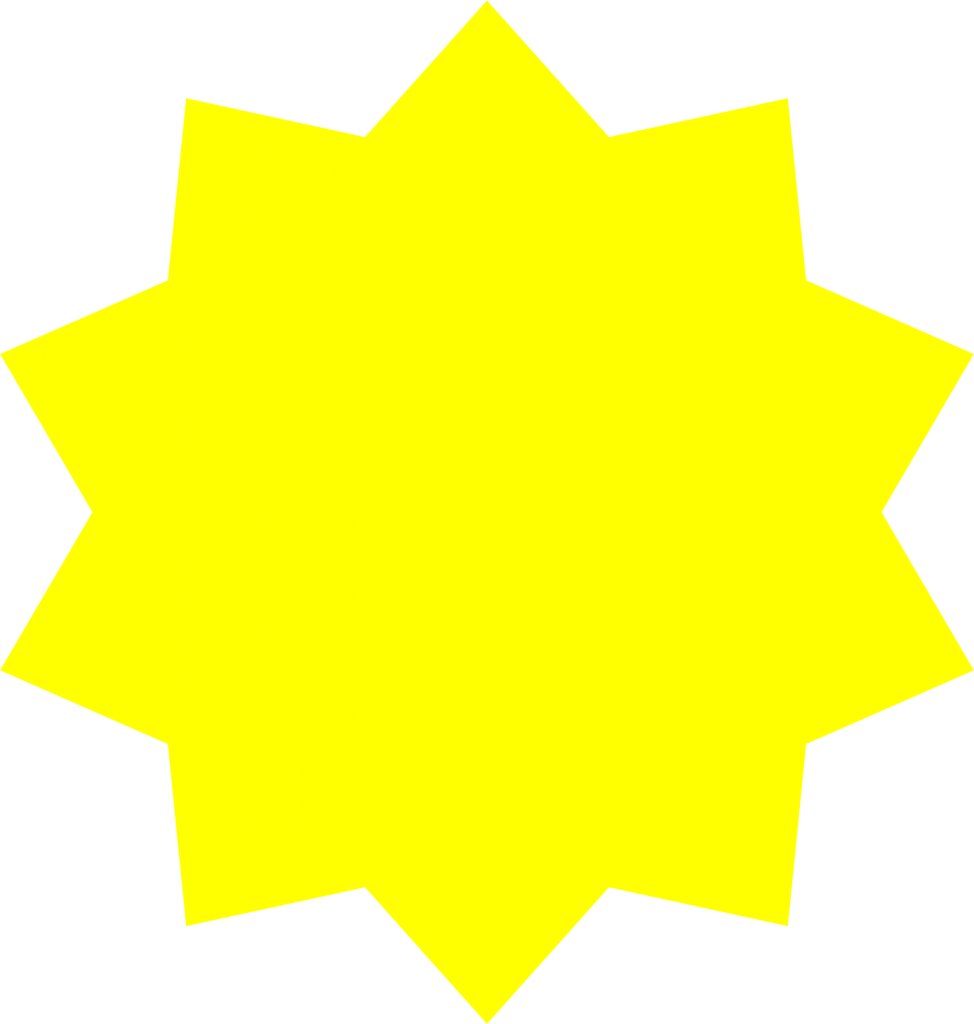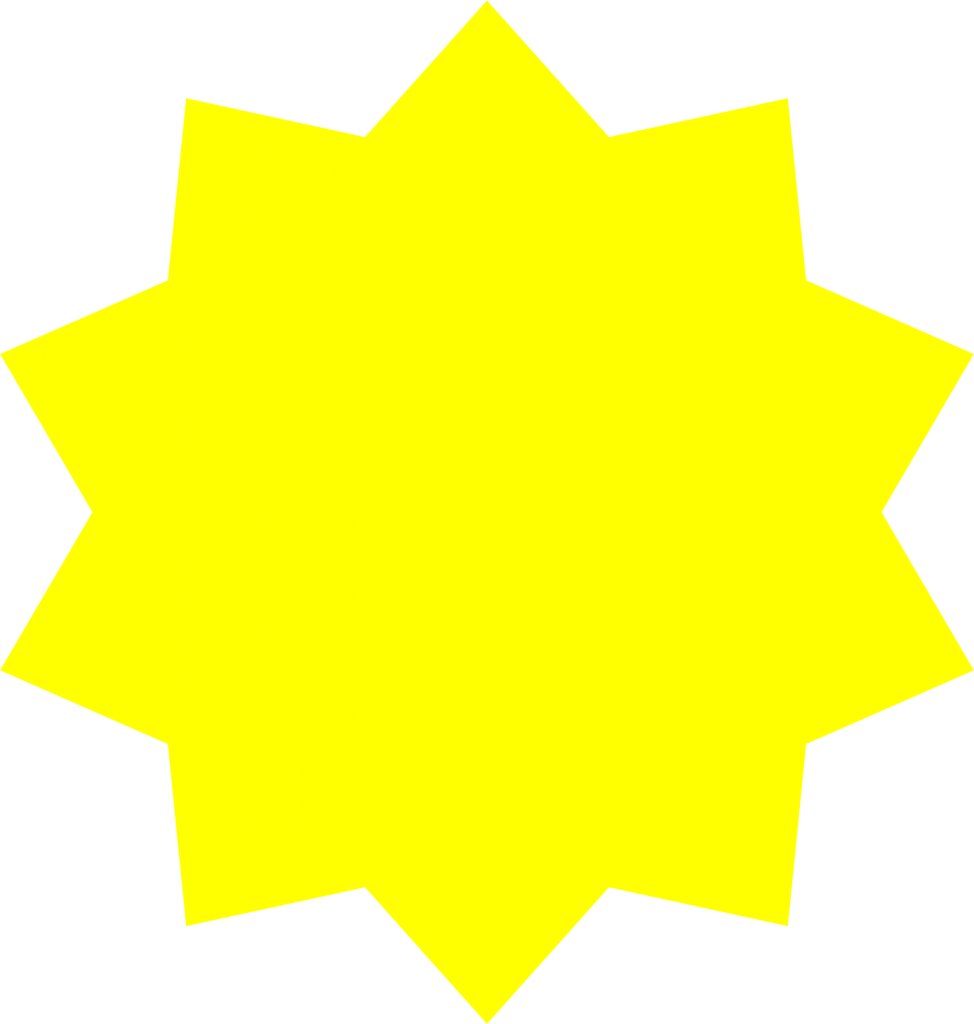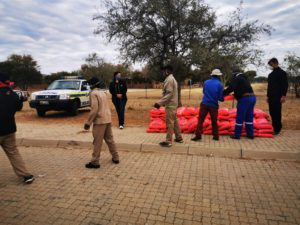 During the pandemic, Royal Madikwe lodge by Dr Chai Patel has been working hard to support the local community. The lodge has been delivering 20
The most recent milestone in The University of Southampton's Coronavirus Response Fund was aided by a gift from Bright Future Trust, helping them raise over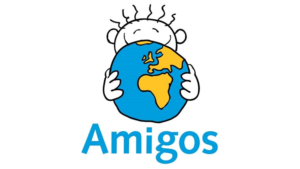 In January 2020, The Bright Future Trust awarded Amigos Worldwide with a grant of £13,640 to provide one rural Ugandan community with training in conservation
About the Bright Future Trust
The Bright Future Trust was founded in 2008 and is the family trust of Dr Chai Patel. During Bright Future's first 5 years its main goal was to build a brighter future for children and young people facing challenging circumstances and adversity anywhere.
In addition to making charitable investments via the Bright Future Trust, Dr Chai and Mrs Katharine Patel have also made significant personal donations to a number of other charitable organisations over the years in the form of money and the gifting of personal assets as charitable auction items and intend to continue to do so in the future. These personal donations are included here as part of the Patel family's overall commitment to charitable investment but do not appear in Bright Future Trust's Annual Report and Accounts as posted on the Charity Commission's website